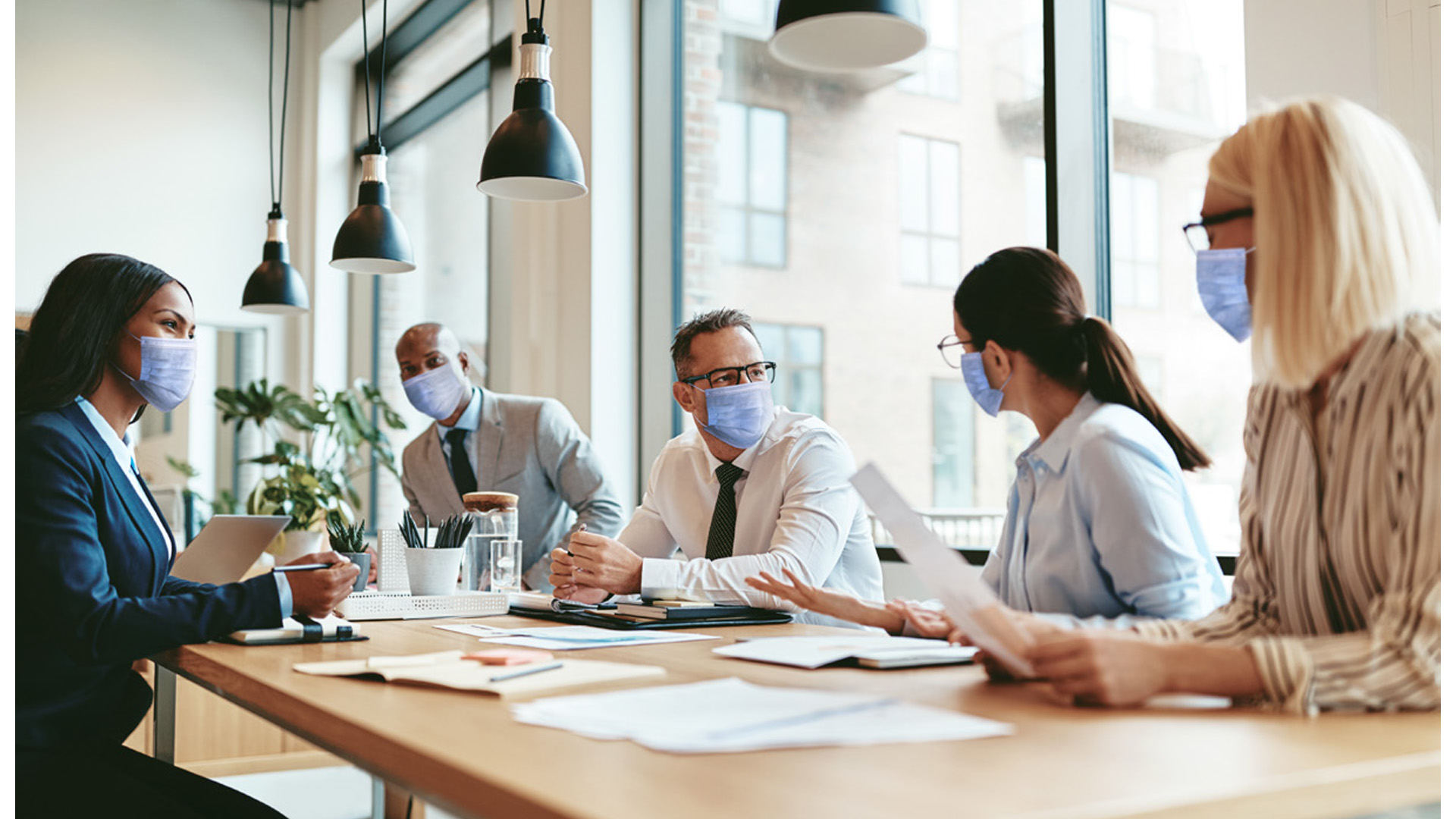 We Are Here For You
Corporate Coffee Systems Is Dedicated To Helping Your Business Get
Back To Business Safely
Read Below To Explore Our Offerings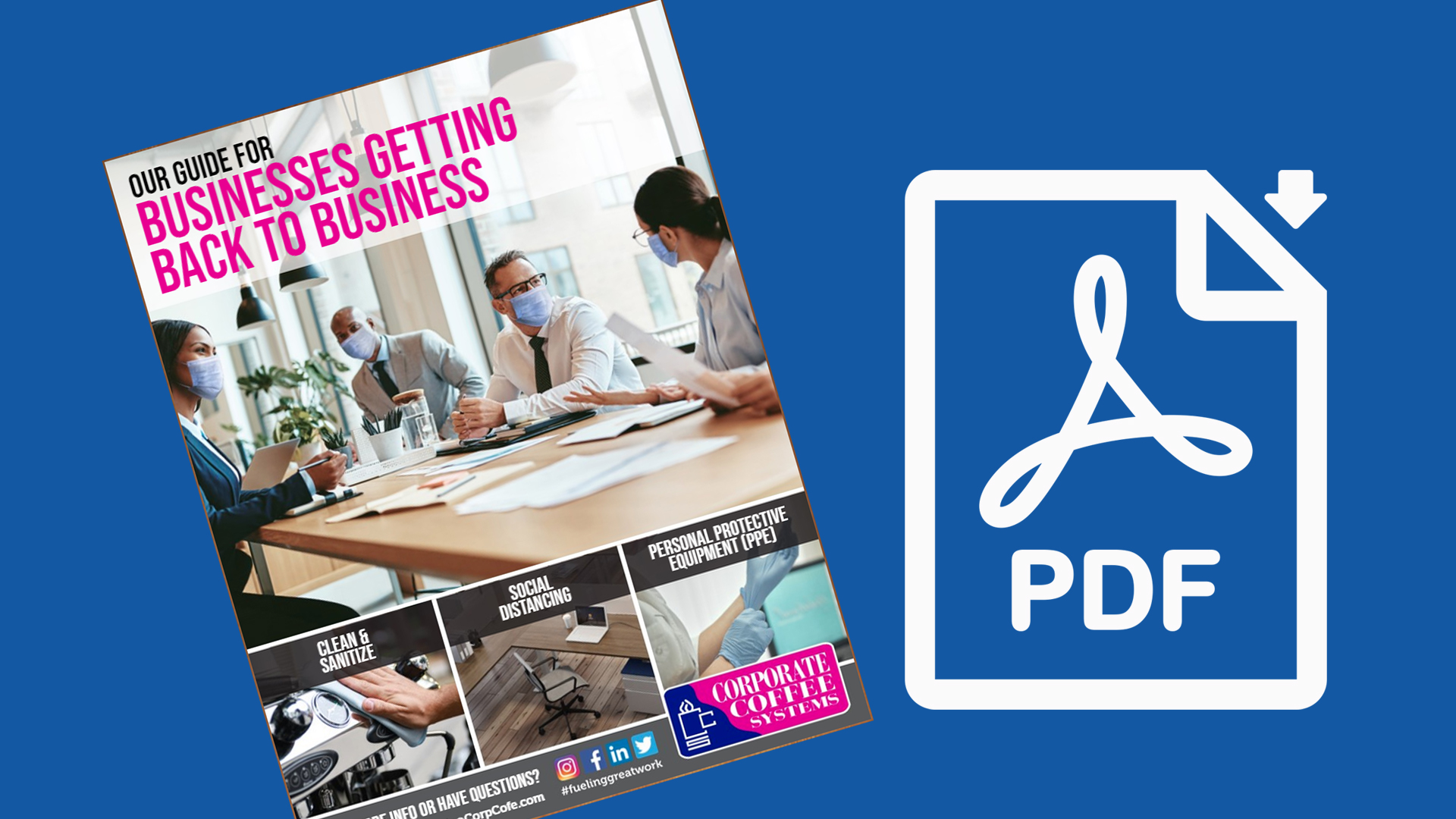 Our Guide For
Businesses Getting
Back To Business
Learn What Corporate Coffee Systems Can Do For Your Company
View & Download our Guide
Let Corporate Coffee Systems Help With Your "RE-START" Process
The Office Breakroom Matters Even More Today
A message from our President & CEO
Is this the new "Normal"?
All of us at Corporate Coffee Systems hope you, your families and your co-workers are safe and healthy. Change seems to be in the air as everyone is talking about how best to approach the "RE-START" process.
We understand that Corporate Coffee Systems has the responsibility of ensuring that the health and safety of our employees and customers is not compromised. As a result, we have implemented internal policies and precautions to provide a safe work environment within our offices and yours.
Some of the steps we have instituted include:
Taking temperatures of all employees, prior to them entering the office.
Providing disposable gloves, face masks, and hand sanitizers to each employee in the office and those making deliveries.
Around the clock cleaning and sanitizing of work areas, break areas, warehouse equipment and delivery vehicles.
Socially distancing employees from one another within their departments,while allowing those to telework from home if possible.
Installing touch free hand sanitizer, soap, towel, napkin, and utensil dispensers in the office.
Posting signage around the office to promote clean hygiene.
Please let us know what opening product needs you may have, and if we can assist you in any other way we have outlined on this page.
WE WILL GET THROUGH THIS TOGETHER
David Henchel
President & CEO
SIGN UP FOR OUR
EQUIPMENT SANITIZATION & RESTART PROGRAM
The equipment in your breakroom is safe; you only need them to be cleaned, sanitized and have the filters replaced. We recommend ongoing cleaning of your equipment, similar to the cleaning in other parts of the office like countertops and door knobs. We have consulted with numerous manufacturers to provide this protocol based on their guidance and industry standards. They recommend that we fully sanitize and re-start your coffee brewers, water coolers, ice makers and other breakroom equipment.
$129.99* per machine
*Additional fees may apply.
Multiple equipment discounts available
Every piece of equipment we clean and sanitize will receive this decal for your safety: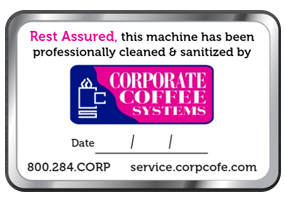 CLEAN & SANITIZE
Thoroughly wipe down and clean all parts, inside and out with EPA sanitizing cleansers:
Facade
Touch Screen
Drip Tray
Hoppers
Brewer Mechanism
Waste Basket
Discard Expired Product
RESTART
Run tests and calibrate all functions to ensure optimal equipment performance:
Cycle Test
Run Diagnostics
Replace Filter*
Check Error Messages
Review Water Tank Levels
PRACTICE SOCIAL DISTANCING IN THE OFFICE
Roughly 75% of employees say that they are somewhat or very concerned about illness spreading in their workplace. We can provide signage to display in your office for social distancing and hand washing procedures.
SAFETY BARRIERS
Help maintain social distancing and physical separation while protecting employees with our acrylic desk and partition barriers. These barriers offer protection from the direct spread of airborne droplets containing COVID-19 coronavirus and other viruses and bacteria. These plexiglass barriers are being rapidly installed at workplaces and public facilities to protect employees and customers. The protective shields can be attached to existing office and restaurant furniture including: desks, cubicles, booths, counters, cabinetry & existing dividers.
Countertops
Our countertop safety barriers provide a durable, clear view and flexible design for a variety of uses including cash registers, offices, and checkout lanes.
Reception Areas
Reception areas are generally high traffic areas. Quickly upgrade your reception area to a sanitary environment with safety shields in various sizes.
Cubicles
Office furniture can be costly to replace. Our cubicle sanitary dividers/privacy barriers can be retrofitted to any cubicle. These also solve lack of sound privacy, noise disruptions and unwanted interruptions in offices with no walls or low-walled cubicles.
Sneeze Guards
Sneeze guards have been used in foodservice settings for decades to protect food from bacteria and other germs that can be spread through sneezing or coughing. But more recently, they have a new use - protecting employees.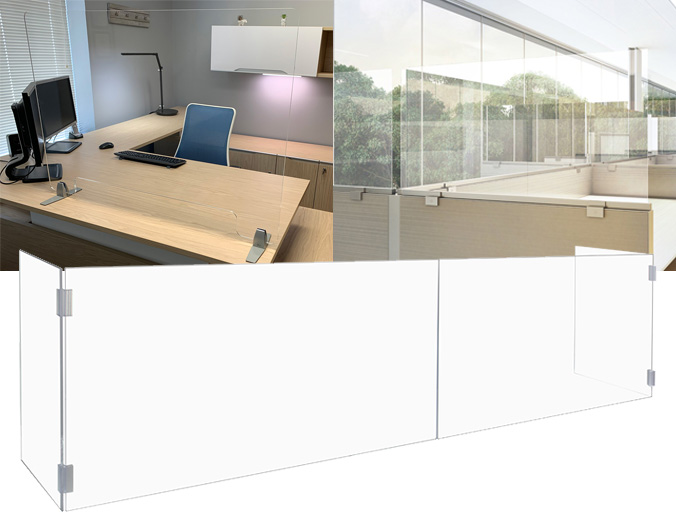 PPE
PERSONAL PROTECTIVE EQUIPMENT
Keep yourself and your employees healthy and safe. We can help your business persevere through these challenging times with a wide array of protective equipment. When used properly and with other infection control practices such as hand-washing, using alcohol-based hand sanitizers, and covering coughs and sneezes, PPE minimizes the spread of viruses and bacteria from one person to another.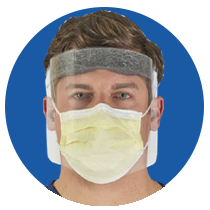 Face Shields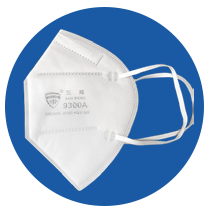 KN95 Face Masks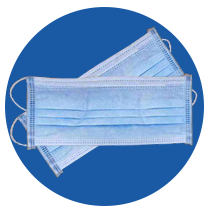 3 Ply Surgical Masks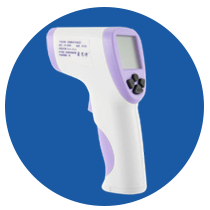 No Touch Thermometers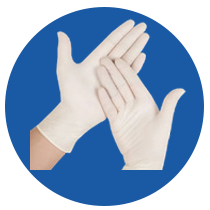 Disposable Gloves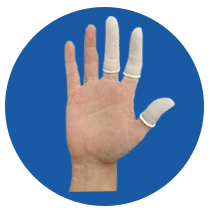 Finger Cots
99.9%
INSTANT HAND SANITIZERS
While washing hands with soap and water is the best way to ensure hands are properly washed and rid of germs, it isn't always a viable option. There is a simple solution: hand sanitizer. According to the World Health Organization (WHO) and the CDC, hand sanitizer is one of the best tools available to avoid getting sick and spreading germs. By placing hand sanitizer in strategic locations throughout the office, and other high traffic areas, you can encourage employees to improve their hand hygiene and make the office a healthier working environment.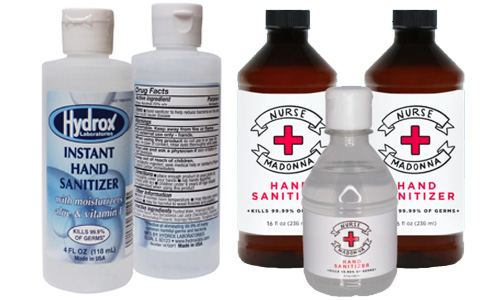 Hand Sanitizers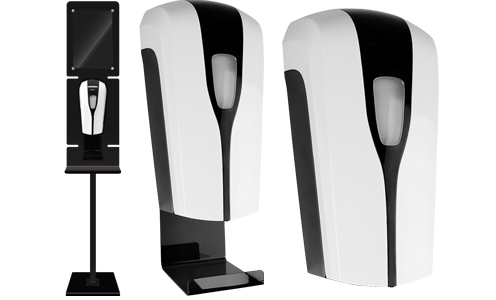 Touch Free Dispensers